MAZDA CX-30 - 2021 WHEELS CAR OF THE YEAR WINNER
Melbourne, Monday 1 March, 2021 – Continuing an esteemed tradition for over 54 years, Wheels Car of the Year is Australia's most coveted motoring award and the world's longest continuously running motoring accolade for automotive excellence.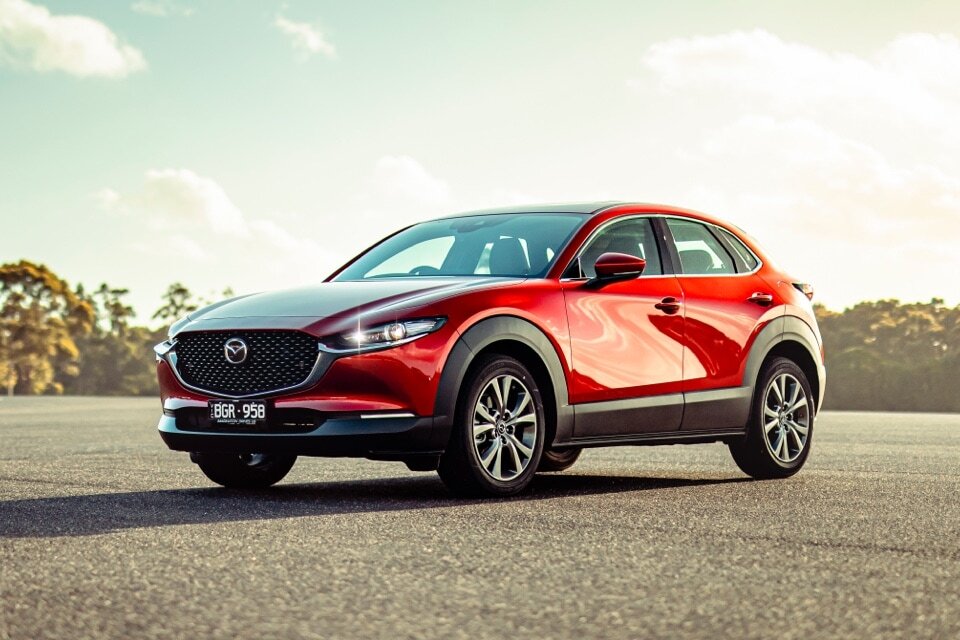 Making the final cut this year were; the Audi e-tron, BMW 4 Series, Ford Escape, Ford Puma, Mazda CX-30, Genesis GV80, Kia Sorento, Land Rover Defender, Mercedes-Benz GLB and Toyota Yaris.
After the comprehensive judging process Mazda Australia are very proud to announce that the winner, of the 2021 Wheels Car of the Year is Mazda CX-30.